About
---
Ryan A. Jacobsen, Attorney
I'm a transactional and litigation attorney, and I love my job. About 90% of my clients have legal issues involving real property and personal property, which includes estate planning and wills, trust estates, probate estates, guardianship estates, insurance settlements, debt collection, short sales, deeds in lieu, cash for keys, residential and commercial leases, landlord-tenant disputes, real estate transactions, property contract disputes, real estate LLCs and trusts, corporate stock sales, and investment property. These matters fit neatly into three categories: People, Property, and Business.
I have an incredible wife, Abby, and two beautiful children, Benjamin and Leah. I enjoy woodworking, and recently built an 8' kitchen table for my wife. If you'd like more information about me as an attorney and person, read what my clients have to say about me.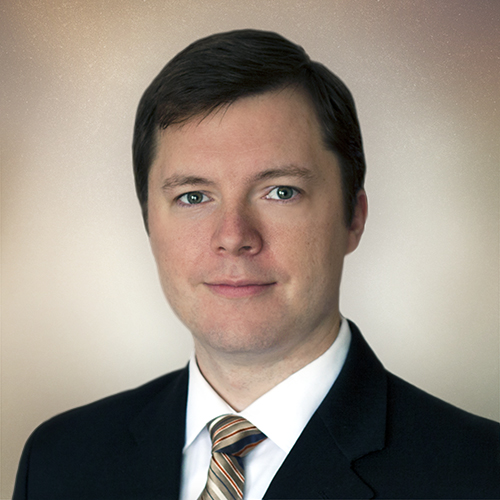 Recent Matters
Not-So-Basic Estate Plan
Counseled with clients regarding their "basic" estate planning needs, and discovered clients' hidden concerns involving an adult child. Proposed creative solutions, and prepared specific estate planning documents for their needs.
Settlement of Contract Dispute
Commenced litigation to enforced a consumer's contract rights in a case involving unfair business practices, the consumer protection act, breach of warranty, breach of contract, and personal injuries. Negotiated a settlement (sealed).
Unconditionally Prevailed at Trial
Landlord-tenant case involving Section 8 Housing tenant with cockroach infestation who claimed that the landlords and Trustees, my clients, were discriminating and retaliating against him.
Community Property Agreement Administration
Avoided probate and assisted my client by efficiently administering her husband's estate under a community property agreement.
Client Appointed as Guardian
Represented the mother of a young adult with a developmental disability against a paternal grandparent who initiated the guardianship proceeding to control third-party visitation.
Settled Contract Dispute Without Litigation
Advocated clients' contract interests, privacy rights, and damages, reducing clients' risk exposure from twice their obligation to no risk and no obligation whatsoever.
Practice Areas
Memberships
• Washington State Bar Association, 2010
• State Bar of California, 2008
• Thurston County Bar Association, 2011
• Thurston County Chamber of Commerce, 2012
Teaching Positions
Embry-Riddle Aeronautical University
• Business Law
• Federal Regulations, Ethics, and Public Policy
• Constitutional Law
• Tort Law
• Administrative Law
• Legal Writing
---